At The Co-operators, we work every day to support the unmet economic, environmental and social needs of all Canadians, helping them build more resilient and sustainable communities.
Through our products and services, investments and partnerships, advocacy and employee-volunteer days, we demonstrate our commitment to the people we serve, the communities we live in and the planet that sustains us. Here's how:
We promote the social well-being and health of Canadians, with a particular focus on mental health for youth aged 18-25.
Go to our social wellness page
We foster financial security for Canadians through risk mitigation, co-operative business development, and skill-building and employment opportunities.
Go to our financial security page
We scale initiatives that are designed to encourage environmental sustainability and reduce risks related to climate change.
Go to our environmental prosperity page
Our community investments create more resilient communities
In 2022, The Co-operators invested a total of $10.6 million in various initiatives that support Canadians and their communities. Designated a Caring Company by Imagine Canada, we have contributed 3.9% of our pre-tax profits to charities, non-profits and co-operatives, demonstrating leadership in community investment.
As a priority, we support national initiatives as well as regional and local initiatives where we have a large business presence, and where we have support from Co-operators staff, Financial Advisors, Board Members, and the broader community. We focus on the pillars of Social Wellness, Financial Security and Environmental Prosperity.
We are recognized for our commitment to sustainability
Since 2010, we have consistently been ranked among Corporate Knights' "Best 50 Corporate Citizens in Canada" – including #1 rankings in both 2011 and 2019.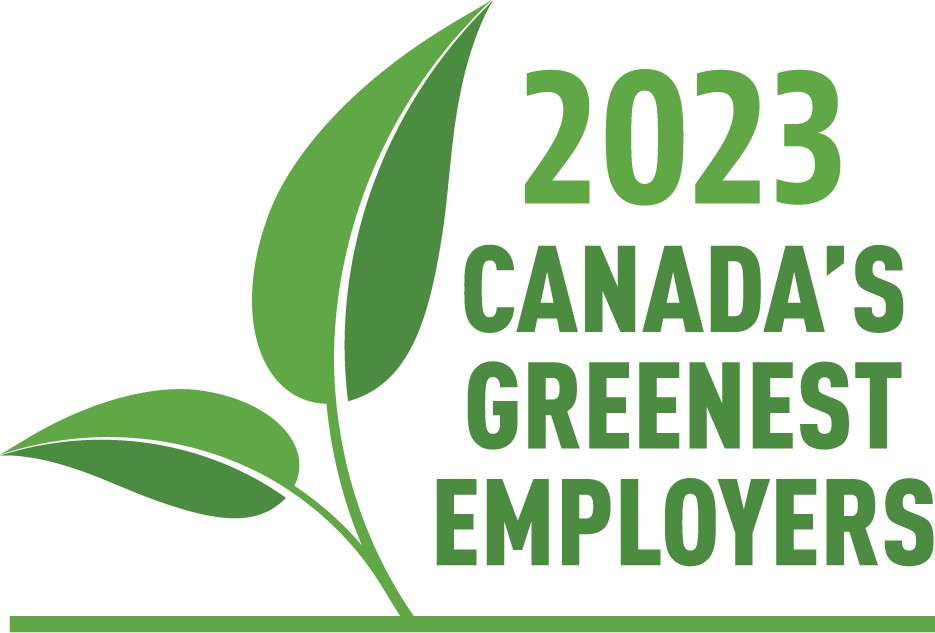 Since 2018, we've been recognized as one of "Canada's Greenest Employers" for effectively creating a culture of environmental awareness and action across our group of companies.
Sustainable Business Practices
At The Co-operators, we actively embed sustainability principles in all that we do to limit our impact on the environment and society at large while advancing the financial security of Canadians and their communities. We accomplish this through our partnerships, advocacy work, products, services and decision-making processes.