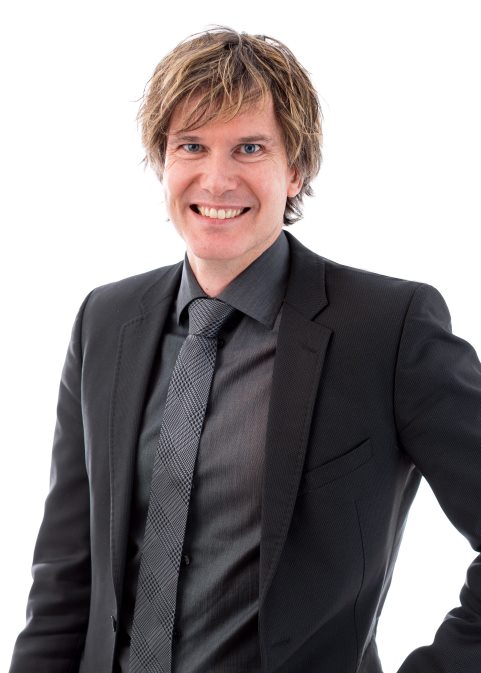 Alec Blundell
Executive Vice-President and Chief Operating Officer, Co-operators Life Insurance Company and President and Chief Operating Officer CUMIS
Regina, Saskatchewan
Alec leads the overall aspects of Life Insurance, Group Benefits, Creditor Insurance, and Wealth manufacturing and operations for Co-operators Life Insurance Company and CUMIS, including financial management, product development, profitability and insurance operations. He also leads the development of a Group Insurance Sales distribution network to deliver a full range of products.
Alec has 25 years of experience in the insurance industry. Prior to his current appointment as EVP and COO of Co-operators Life Insurance Company and President and COO for CUMIS, Alec was Vice President Individual Insurance and Chief Actuary, Life. In this role he oversaw the Individual Insurance line of business including product development, underwriting, and strategy. From 2011 to 2013 Alec was Director of Pricing and Product Support for Individual Insurance and Wealth Management and VP Individual Insurance for CUMIS from 2005 to 2011.
Alec sits on the board of The Edge Benefits and AZGA Services Canada on behalf of the Co-operators Group. He is a Fellow with the Canadian Institute of Actuaries and the Society of Actuaries and holds a mathematics degree in actuarial science with a minor in statistics from the University of Waterloo.