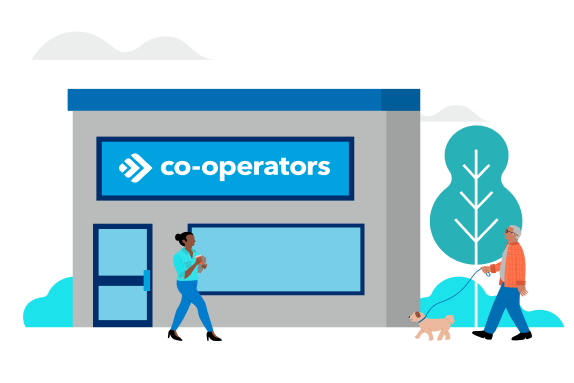 Why choose us?
As your partner in investing and as your neighbours in the community, we're committed to creating a better, more sustainable and resilient future. Our co-operative identity anchors our decision-making to who we are as an organization and pushes us to go further to create positive change. We exist to strengthen the financial security of our clients and their communities.
Get an insurance quote
Obtenez une soumission d'assurance
Co-operators in your community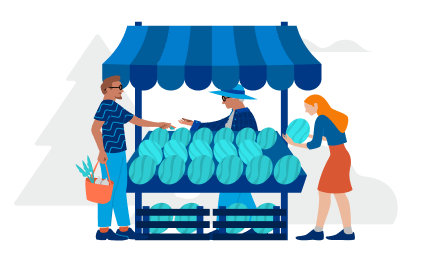 Community Foundation for Lennox & Addington
The Community Foundation for Lennox & Addington has been an active contributor in the Lennox & Addington community since 1987. We focus on building permanent funds in order to respond to immediate needs and the future needs of the community.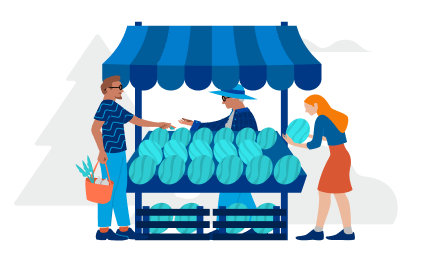 Hospice Lennox and Addington
Hospice Lennox & Addington provides palliative care services for those living with a life threatening illness by providing compassionate support to the client and their family.