Peter Maranger
Financial Planner/Owner *
Mutual Fund Investment Specialist**
Peter Maranger & Associates Inc
Financial Planner/Owner *
Spécialiste en épargne collective**
Peter Maranger & Associates Inc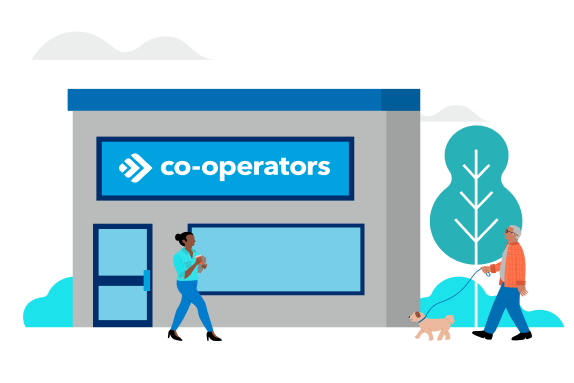 Why choose us?
As your partner in investing and as your neighbours in the community, we're committed to creating a better, more sustainable and resilient future. Our co-operative identity anchors our decision-making to who we are as an organization and pushes us to go further to create positive change. We exist to strengthen the financial security of our clients and their communities.
Get an insurance quote
Obtenez une soumission d'assurance
Co-operators in your community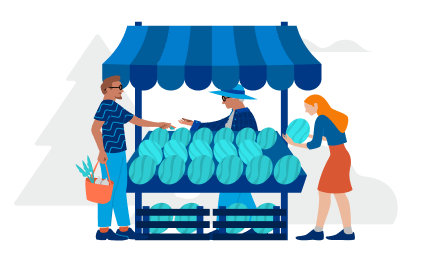 Rogers "What's Up Stratford" Community TV
Peter has been a volunteer host and community producer for the Rogers local community TV show What's Up Stratford for several years. The show, which began in March 2011, grew out of the community news show First Local, also hosted by Peter. A 30-minute show with interviews related to local news and newsworthy locals, What's Up Stratford is available to Rogers Cable subscribers in the Stratford area.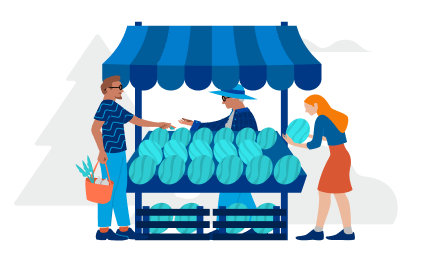 Alzheimer Society Soup's On
Soup's On is the largest annual fundraising event for the Alzheimer Society of Perth County, where 40 donor-vendors prepare and serve unique and delicious soups for over 3,000 hungry local enthusiasts. The staff of Peter Maranger & Associates have participated for over 10 years in Soup's On, which raises over $30,000 in this one-day event.
Alzheimer's disease is not a normal part of aging. It's a progressive, degenerative disease that destroys vital brain cells, and is the fourth leading cause of death among seniors.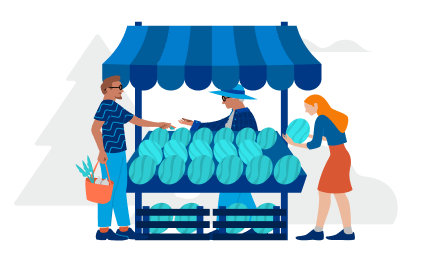 The Stratford Perth Community Foundation
Community is vitally important to Peter and Beverley Maranger. It was only natural that, when they learned of the Stratford Perth County Community Foundation, they decided to create the Maranger Family Fund. The fund is not tied to any specific organization or area of interest, allowing the foundation to respond to the immediate and changing needs of the community.
The Stratford Perth County Community Foundation is a public, charitable foundation created by and for the people of Perth County in Southwestern Ontario. The foundation was established in 2004 as an independent centre for community philanthropy.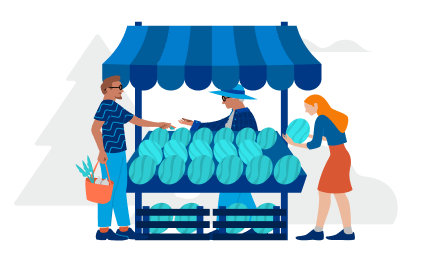 Community Sport Team Sponsorships
We're proud to sponsor house league soccer, minor baseball,
house league hockey and Hoops for Fun teams, as well as a player from the Perth-Huron Lakers AAA Major Midgets.
*Offering insurance products underwritten by Co-operators General Insurance Company and Co-operators Life Insurance Company.
**Offering mutual funds through Co-operators Financial Investment Services.